the new local house call Veterinarian
Dr. Ronit Berdugo, DVM., CVA. is a small animal veterinarian serving Steamboat Springs and the surrounding areas.
Although she is new to Colorado, she is not new to house calls. Previously, Dr. Berdugo had a house and boat call practice in the Florida Keys, where she served her patients and clients for 20 years! 
Dr. Berdugo is a 2001 graduate of Ross University School of Veterinary Medicine. She received her Chinese Acupuncture certification from the Chi University, and her Animal Rehabilitation training from the Canine Rehab Institute. She is also a member of the AVMA, AHVMA, FVMA, and CVMA.
With over 20 years of experience, Dr. Berdugo has learned that the best treatment and patient outcome is accomplished by combining both alternative and conventional approaches.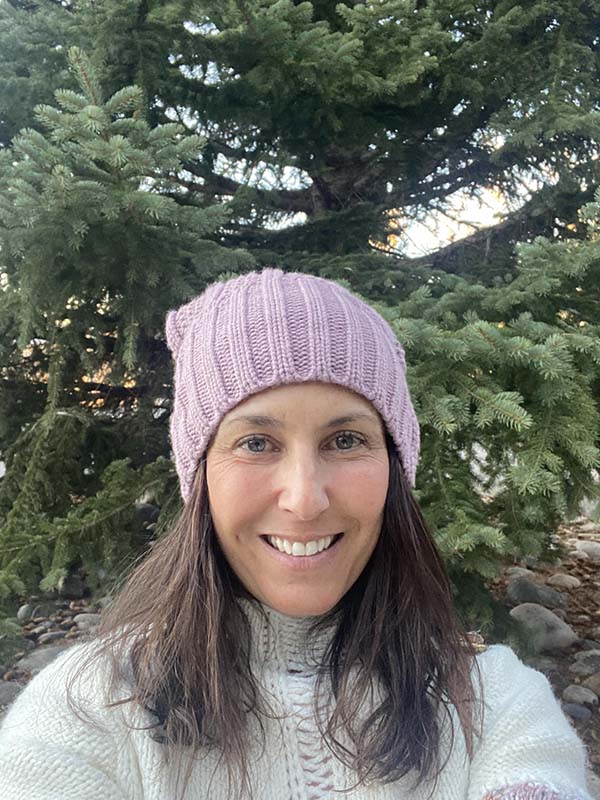 
Wellness and sick visits

In house & Laboratory tests

Allergy Diagnostics & Treatments

Multimodal pain management

Diagnosis and treatment of many medical conditions

Vaccine and Vaccine titer tests

Health certificates for pet travel

Acupuncture, Electroacupuncture, Aquapuncture

Rehabilitation techniques

Humane at home euthanasia and cremation services
"Dr. Ronit Berdugo was my Vet for at least 10 years and through 2 sets of dogs … She is a Spectacular & Special Vet because she is SO WELL TRAINED in traditional veterinary practice but especially knowledgeable in Alternative Vet practice. She is a Dog / Animal Whisperer and can hear the dogs when they tell her what's wrong … She is also very skilled in Using acupuncture as a healing solution. I always felt VERY confident when Dr. Ronit arrived because I always knew she would be able to heal my dogs"
- Birdie Owens
"I was fortunate to find her as my home vet when my dog was young , I was more fortunate to have her relationship with  my dog as she aged .  She has a kind and calm demeanor which was a huge bonus when dealing with my dog who had anxiety . She was able to perform biopsies , injections , and vaccines without my dog even noticing .  When the time came for my dog to cross the bridge Dr. Berdugo explained each step of the process so we knew exactly what to expect . In the end her bedside manor is what truly helped ease our pain. I highly recommend Dr. Berdugo for all of your animal's needs."
 - Jill Morgenstein
"I love that Dr. Berdugo is patient during our appointments, super-friendly and knowledgeable. She is always dependable and quickly responsive to any of our questions. When our dog Piper wasn't feeling well, she helped solve the problem, was caring and tender throughout the procedure and I loved that she followed up with us to make sure Piper was doing ok. We were so grateful to have Dr. Berdugo as our veterinarian for 5 years!"
- Carolina Horn and Dr. Ryan Barnett
"Let me say this about Dr. Ronit Berdugo…. Your community is truly fortunate to have her. Your animals will benefit greatly, and you humans will as well. She is thorough, well experienced with all aspects of care, and truly compassionate. We miss her in Key West, but wish her all the best in Colorado."
- Jimmy White
"Dr. Berdugo saved my dog's life. My dog was unable to get up on her own,  unable to walk and unable to hold herself up to go potty.  After one acupuncture session, she was able to walk and hold herself up, after three sessions she was able to get up on her own and we began going for short walks in the evenings. Dr. Berdugo gave her back her quality of life and I cannot thank her enough"
- Alicia Howell